Delhi hosts one of the biggest furniture markets in Asia ,i.e., Kirti Nagar. Other than Kirti Nagar, Delhi also has JailRoad and MG Road as prominent furniture market. Here you can find quality furniture at reasonable prices. You can see a related article here:
http://www.sodelhi.com/shop-til-you-drop/4710-best-furniture-markets-in-delhi
Furniture48.com comes with a mission to help customers in buying best products from these markets in most reasonable prices. Here you get the benefit of
Price benchmarking of the local market,
Wide variety of indian furniture rather than assembled imported furniture
Local purchase - save heavy shipping charges that are otherwise included in your product price from e-commerce sites shipping from outside Delhi
Buying from established showrooms to serve you better.
For our products and services, visit us at
Furniture48.com
or call us at
858 886 9990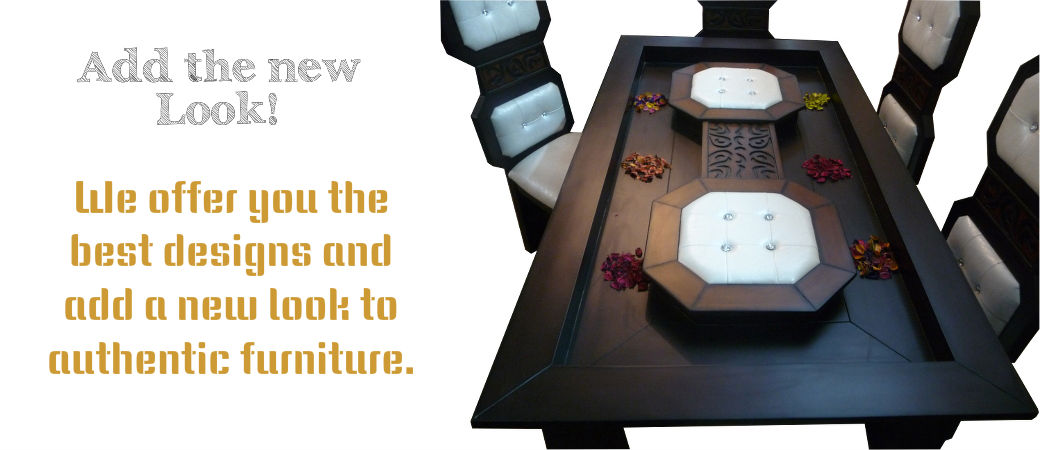 Get the best looking furniture in your living room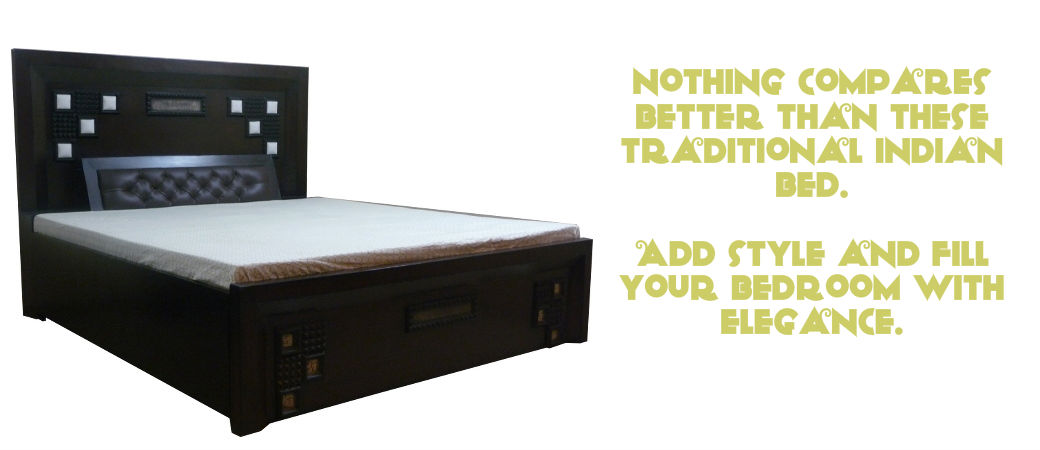 Solid King size bed with full storage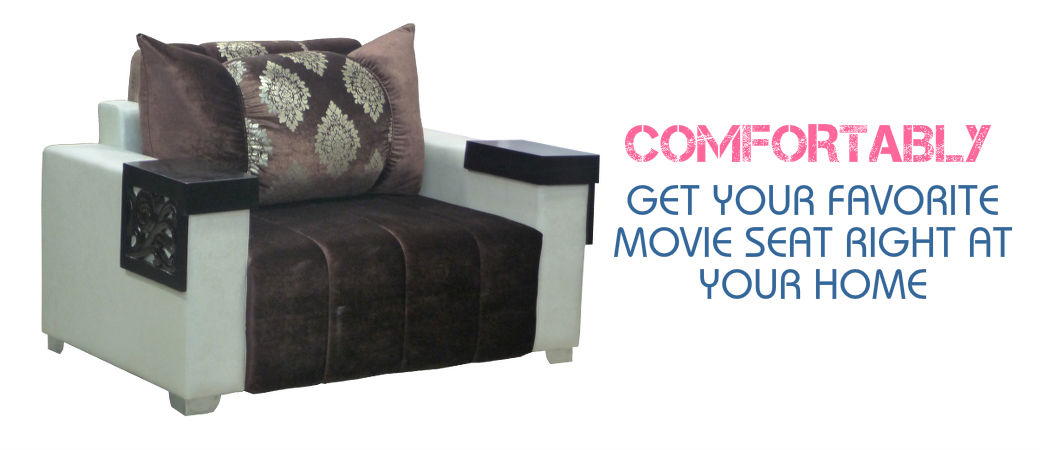 Sofa to decorate your Drawing room